Trust the project management of your construction works with a professional. This way, you can avoid problems that may only be revealed after the completion of the work. The project manager has a key role to play in the project. The project manager assumes responsibility for administering repair and development duties. Our project managers master the execution of both small and large projects and oversee the client's best interest throughout the project.
Benefits of project management
We engage in close collaboration with the client on a systematic basis throughout the project. With our management skills, the client's rights are secured and the success of the construction project is guaranteed. The project manager prepares the project and directs the planning. The project manager takes care of putting the contract out to open tender in accordance with, and in support of, the client's decisions. The conduct of site meetings as well as overseeing the supervision of the construction work and the progress, costs, quality and timetable of the project can all be trusted with the project manager. Additionally, proper and appropriate reporting is, of course, part of project management routines.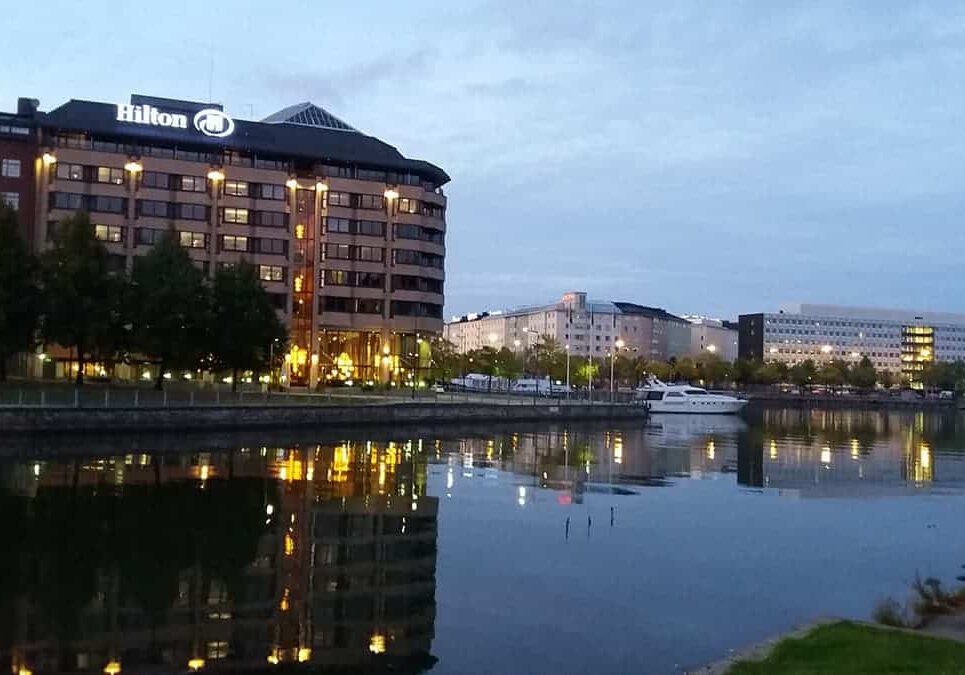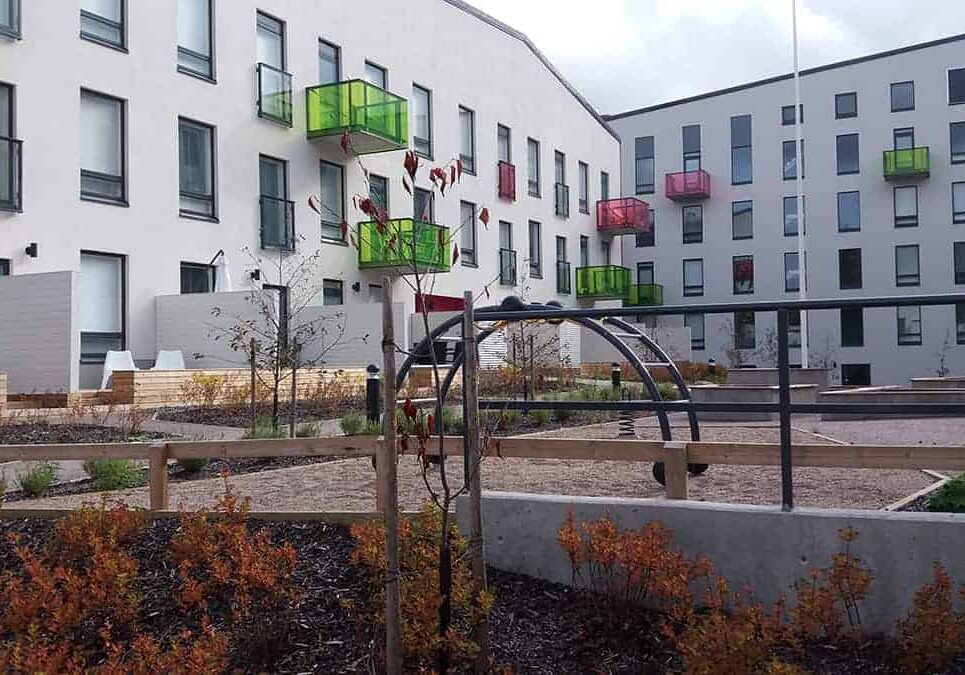 Project management comprises…
planning of construction works
organising of construction works
supervision of construction works
securing the client's best interest
management of costs, processes and timetables
We also carry out oversight of construction engineering!
Contact us for more information!