CGH provides expert services in project management, construction development and real estate business, with over 30 years of experience. We represent our customers in the best possible way, serving as a reliable guardian of our customers' interests. Our customer relationships are longstanding – the longest of them have lasted for more than 25 years.
We build your project together, from the beginning to the end. Large, small or something in between.
We will assist you in the project right from the beginning if you wish. Together, we will consider the diverse nature of your project and its implementation options. We will prepare the cost calculations and create the timetable, find you the design engineers and support and assist you in building permit matters. We will sort out the best implementation models for your project! We put the works out to tender and find the best possible contractors. We conclude the design and building contracts and oversee their due fulfilment. We oversee the progress of your project in terms of schedule, quality and costs.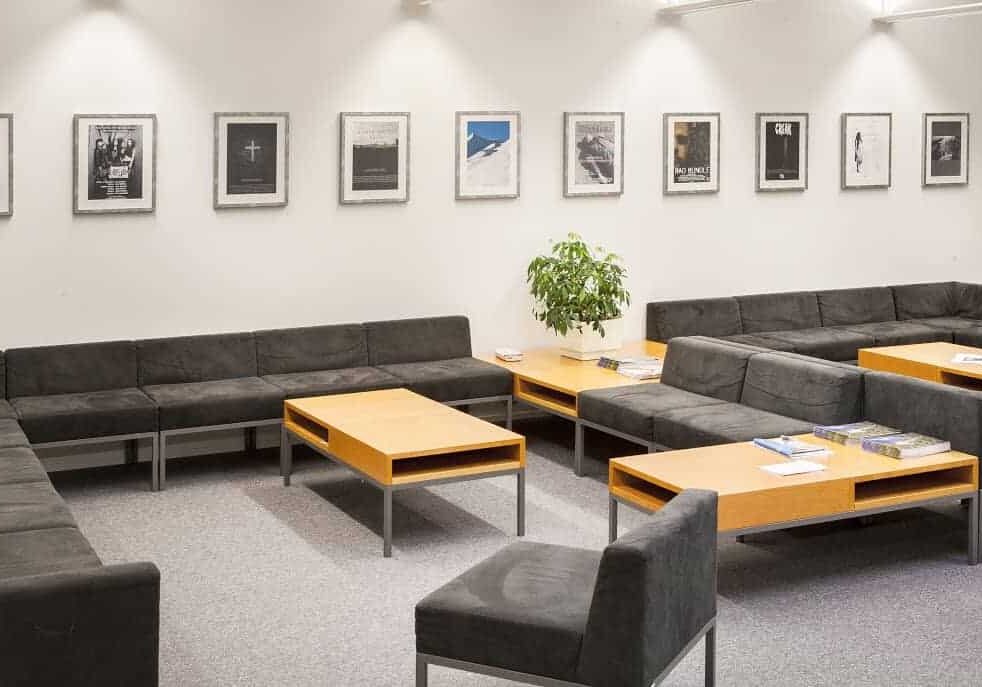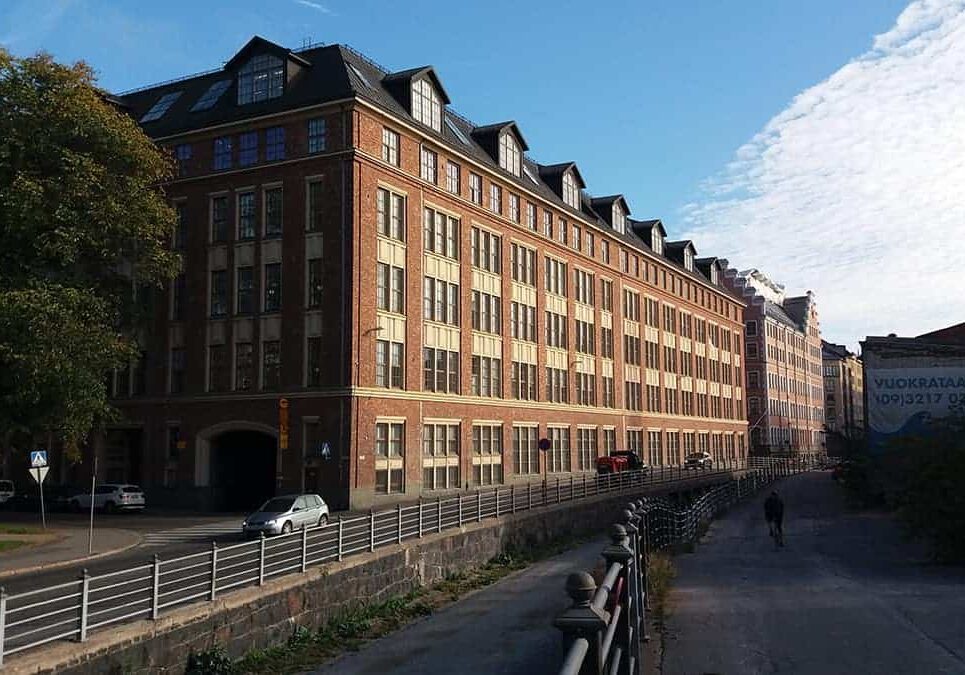 Over the past 30 years, we have awarded contracts to build business and industrial facilities, residential blocks of flats, educational institutions, holiday homes, hotels, sports centres, and even an animal hospital. All of the projects we have executed have been interesting to us and provided us with an insight into the importance of securing the client's interest and trust towards our work when we serve as our clients' representative in their projects. We value being direct, honest and humble. The experience we have gained over the years in the construction sector ensures high quality and professional service to our clients. In small and larger projects alike.