The developer assumes overall responsibility and secures the client's interest. CGH takes care of even large construction projects with years of experience. We serve as our client's partner, starting with the needs analysis and feasibility study stage. We oversee the entire construction project from beginning to end, always ensuring proper execution to the highest standard and adherence to the timetable and budget. We provide all the necessary documents, permits and agreements, always with due regard to our client's best interest.
Developer services to any site
Project planning
Cost calculation
Construction method comparisons
Putting design and planning out to tender
Management of design and planning
Putting contracts out to tender
Contract negotiations
Preparation of building contracts
Procurement operations
Purchasing operations
Construction management
Oversight of renovation work
Acceptance inspections
Financial overviews
Warranty inspections
Construction engineering service
Site manager services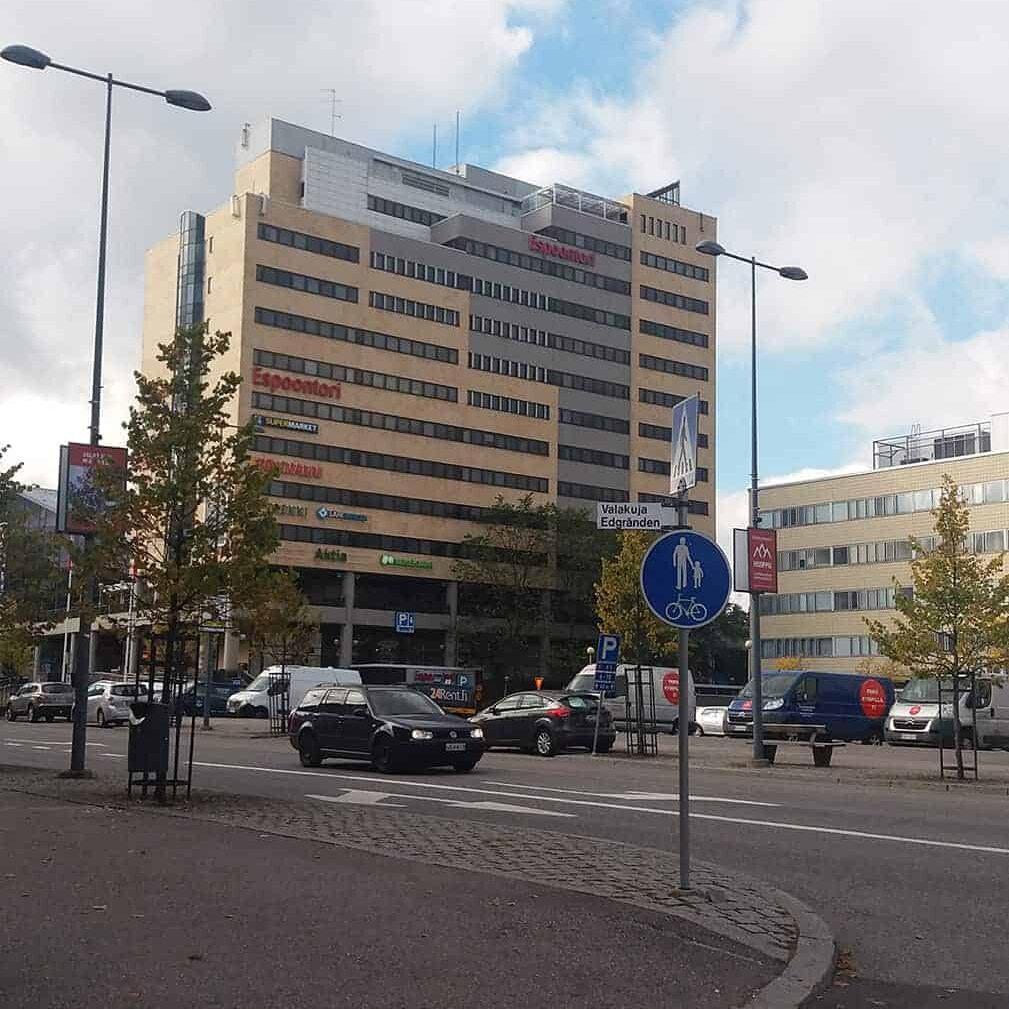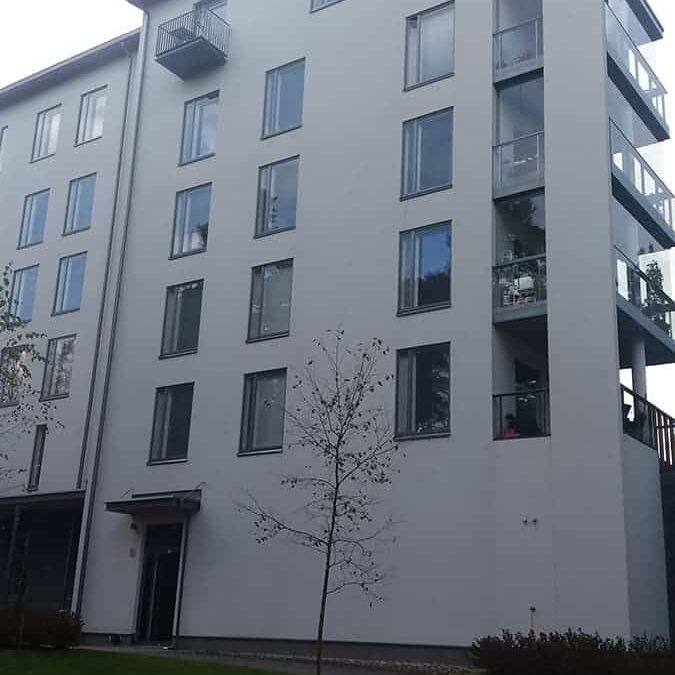 Quality, diligence, cost-effectiveness
We execute all types of construction projects, with years of experience, from public to residential buildings, business premises and industrial facilities. We can also execute construction and renovation projects for military buildings, period properties, educational institutes and healthcare facilities. Contact us for more information!
You can trust your entire construction project with us, be it a new construction or renovation project. With us, even the most complex of projects can be properly surveyed, planned and executed. We put special effort on quality, timetable and costs management – and also ensure safety, due diligence in contractual practices and the legal compliance of the project. In all of our operations, we always respect our client's wishes and, where necessary, negotiate or put out to open tender the entire project to the client's full satisfaction as far as timetable, budget and plans and designs are concerned.
Contact us to discuss your construction project in more detail!